Complete FTP (2012) series
1. Configuring your website in FileZilla
This tutorial assumes you already have FileZilla running on your computer but have not connected to a remote server.
Now let's learn how to configure a website in FileZilla.
1) Select the file menu.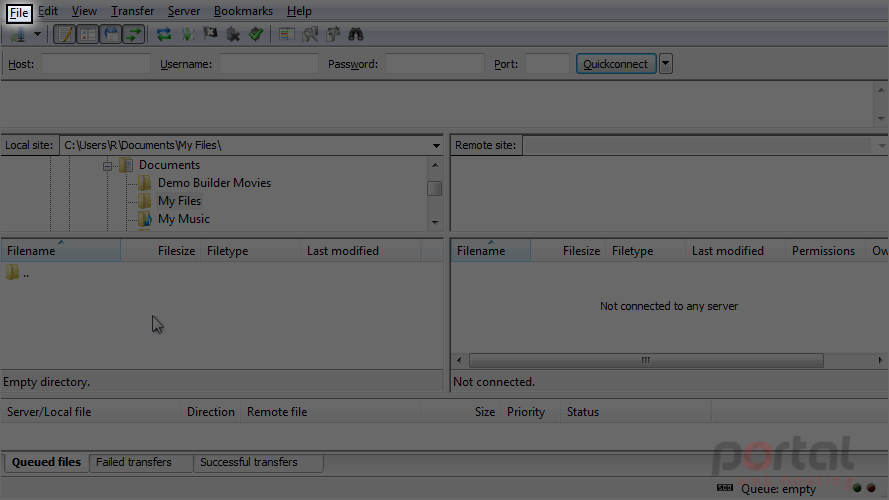 2) Now select site manager.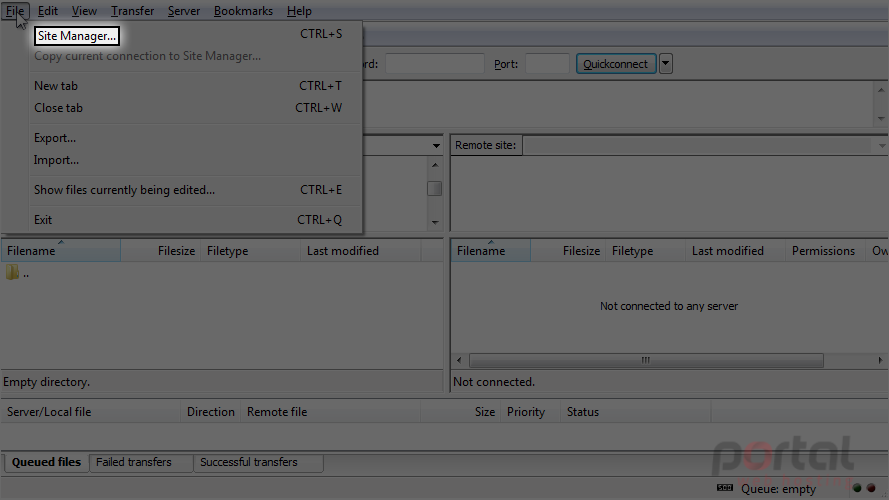 You can add your site information here. There are two options: new site and new folder. A folder is useful when you want to group your work or personal websites to separate the website types.
3) Click new folder.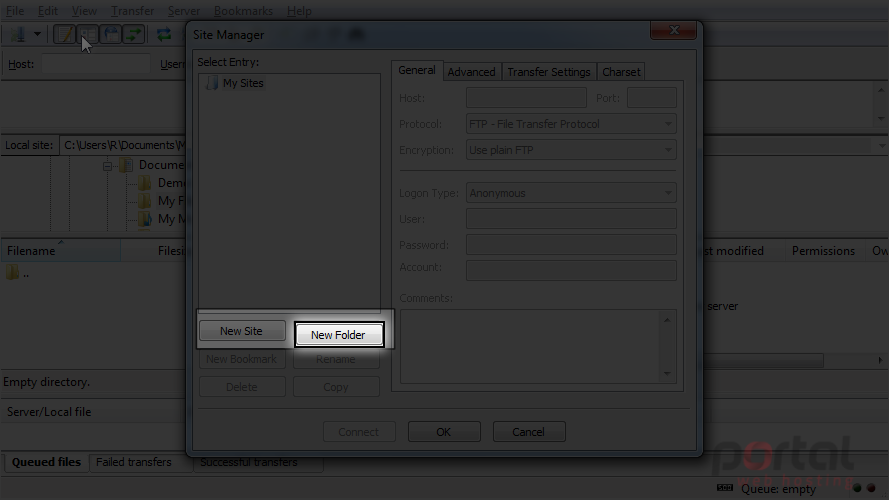 4) Type the desired name.
5) Now click on new site.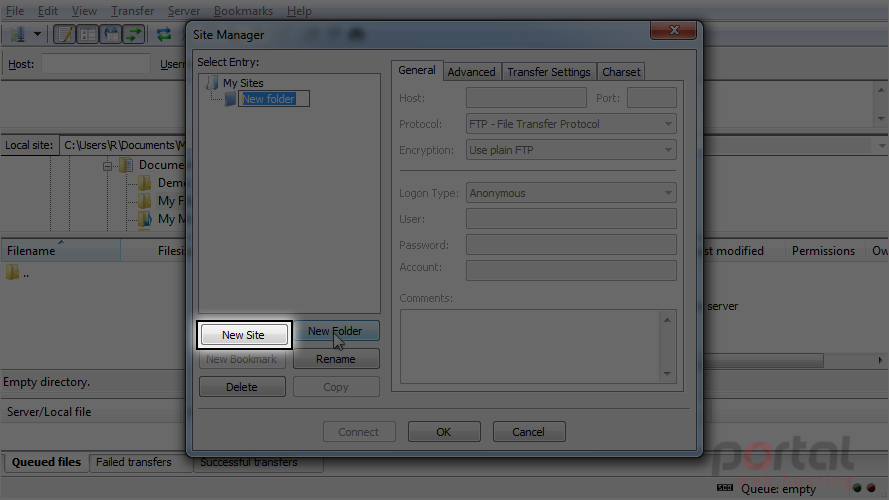 6) Now type your ftp host name here.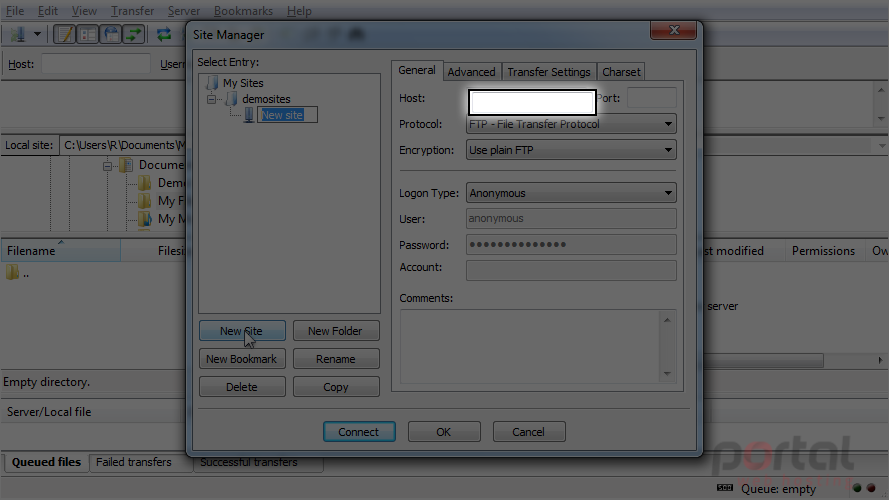 7) If you have a custom ftp port, you can type that here. If you don't know what it is, just leave it blank.
8) Normally you need use ftp protocol, but if you want a secure transfer, then you can select ftps here.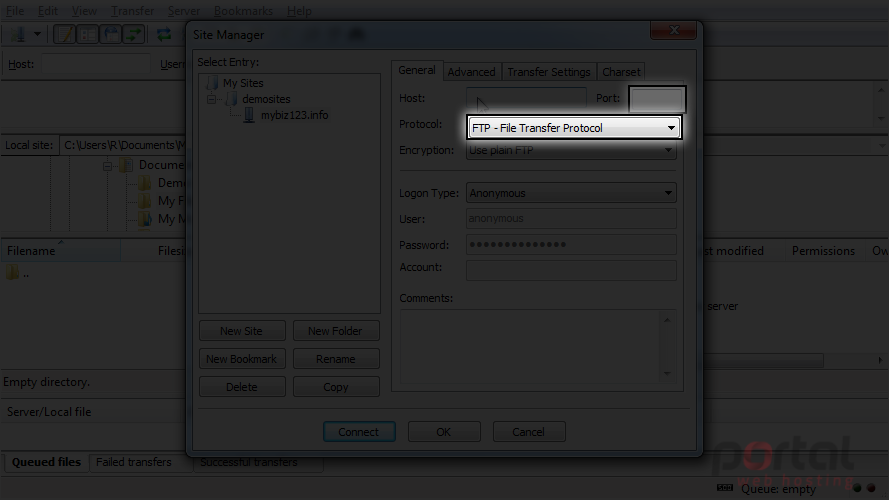 9) You can also select the encryption here.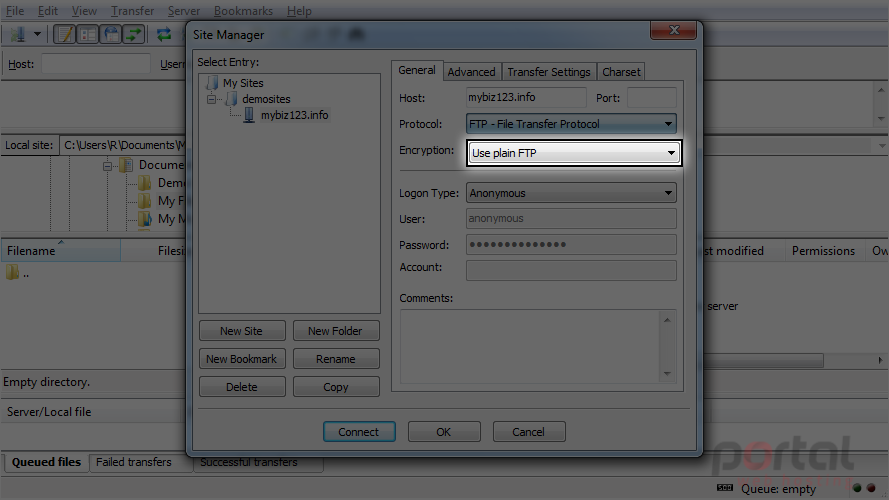 10) You can select here if you want to login anonymously or use login information.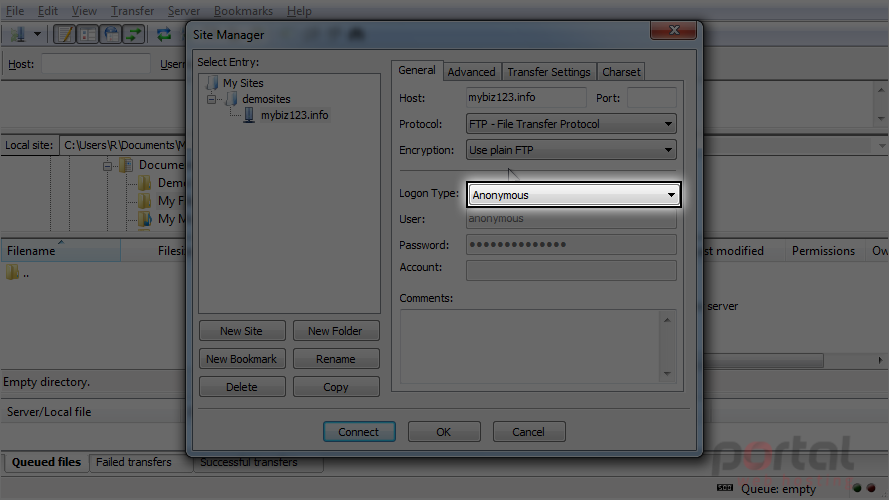 11) Select normal to log in with a username and password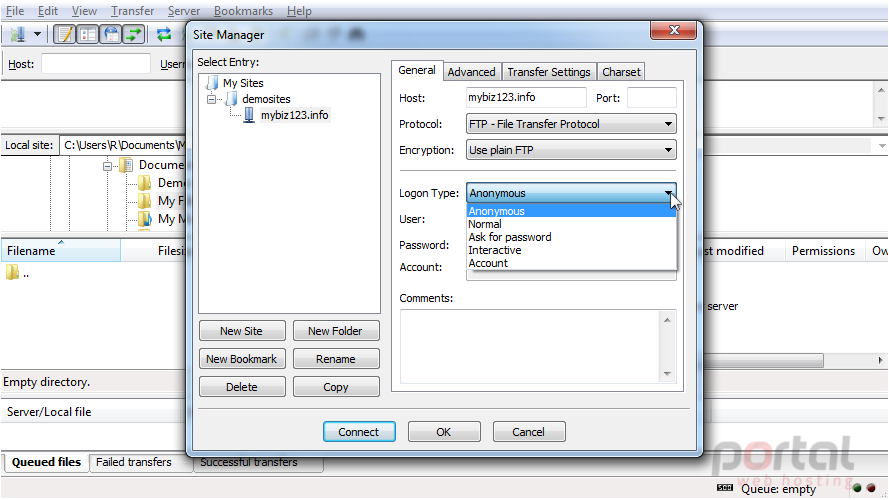 12) Now enter your username and password here.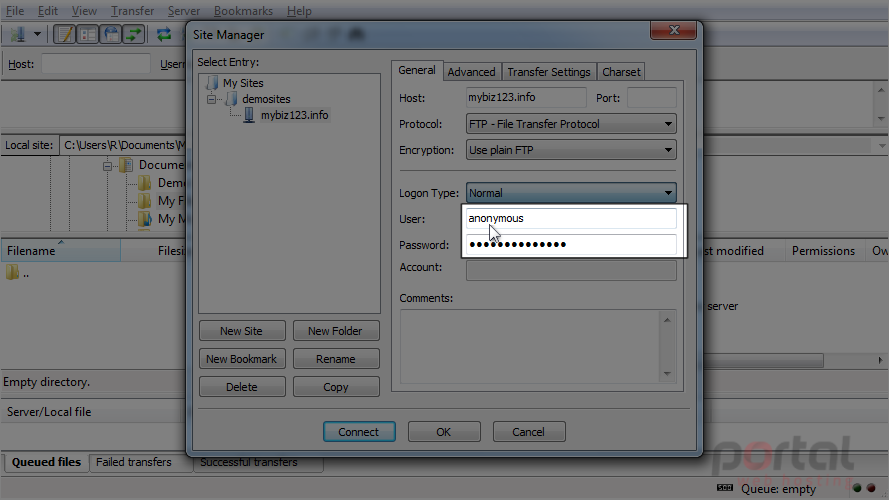 Now let's see some advanced settings.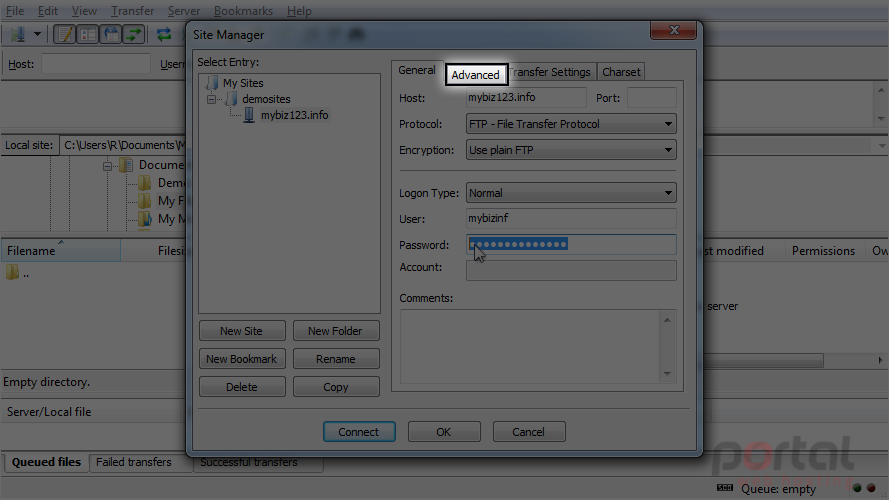 13) You can select your local diectory and also the remote directory.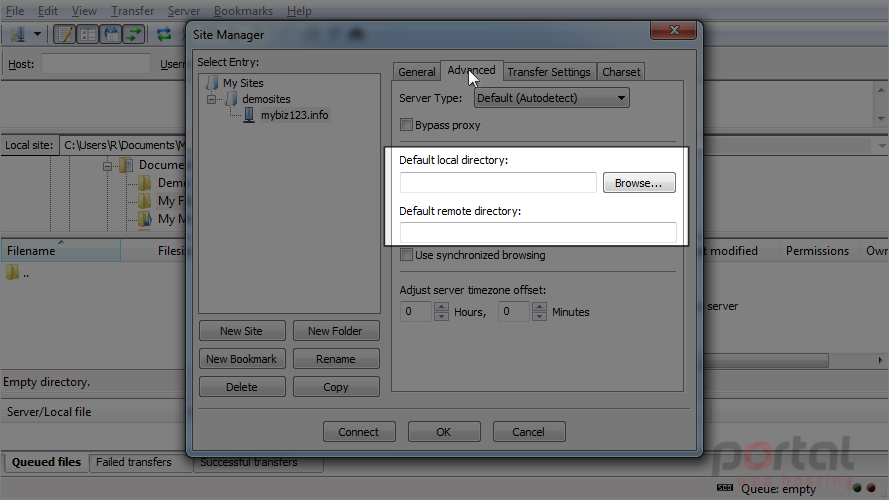 14) Let's check transfer settings.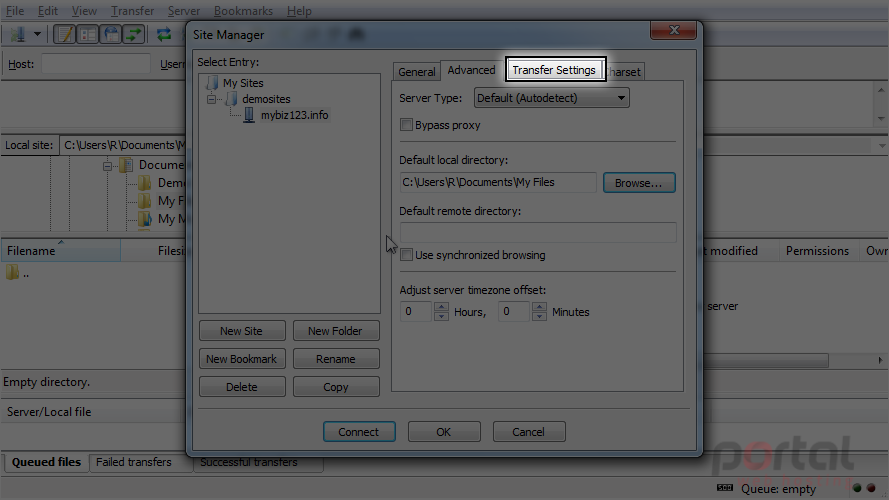 15) Some servers support active transfer mode and some passive. If you don't know, then you can leave it at default.
16) Click ok.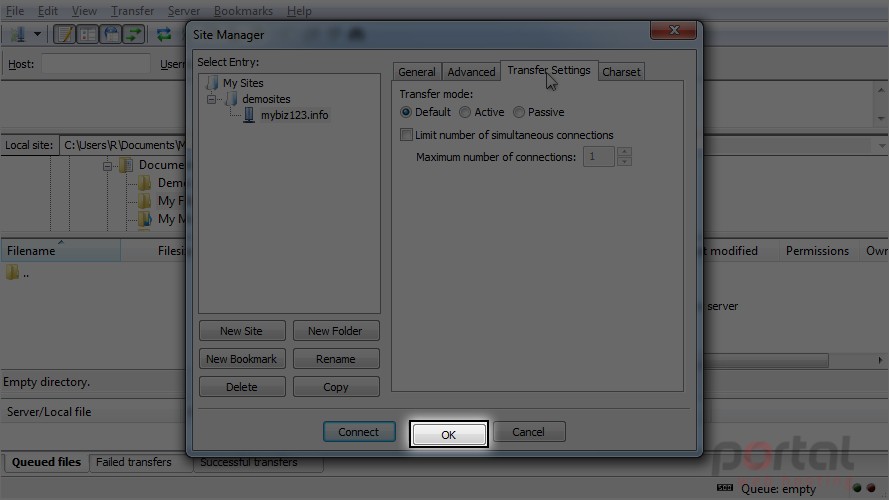 17) To connect to your site, select it from here.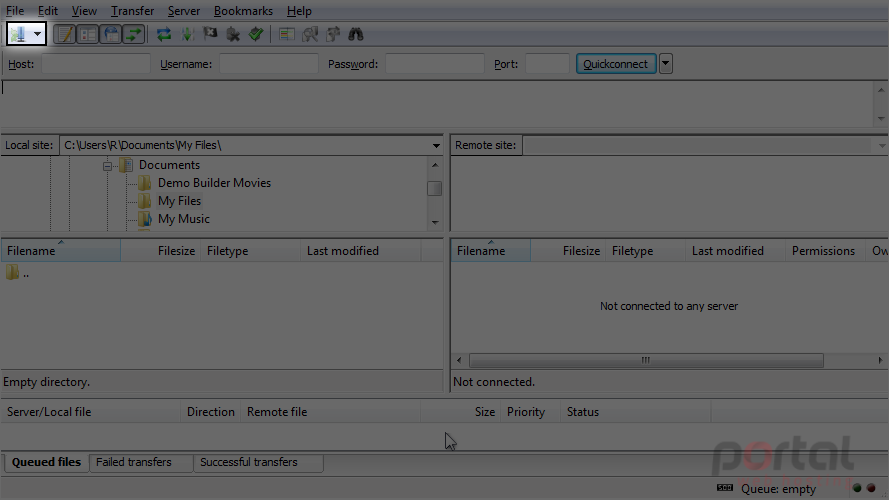 That's it! We are now connected to the remote server, and login details are saved for quicker connections in the future.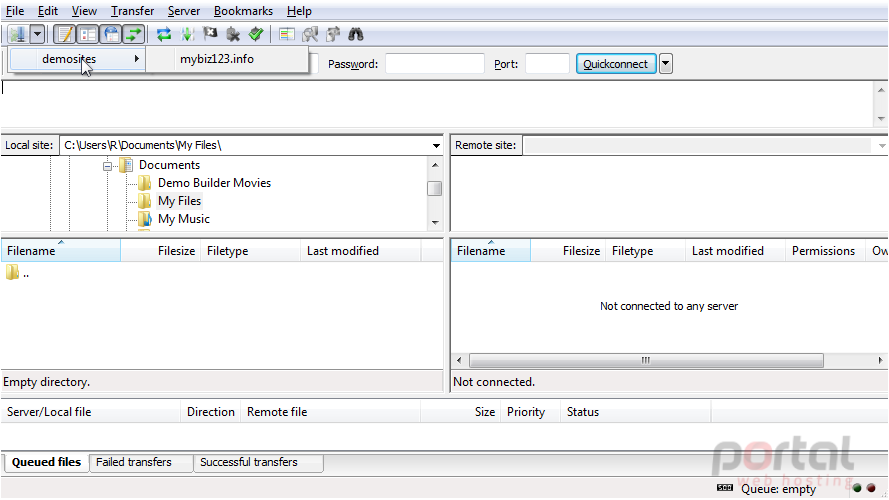 Now let's disconnect from the server.
18) You can simply click this button.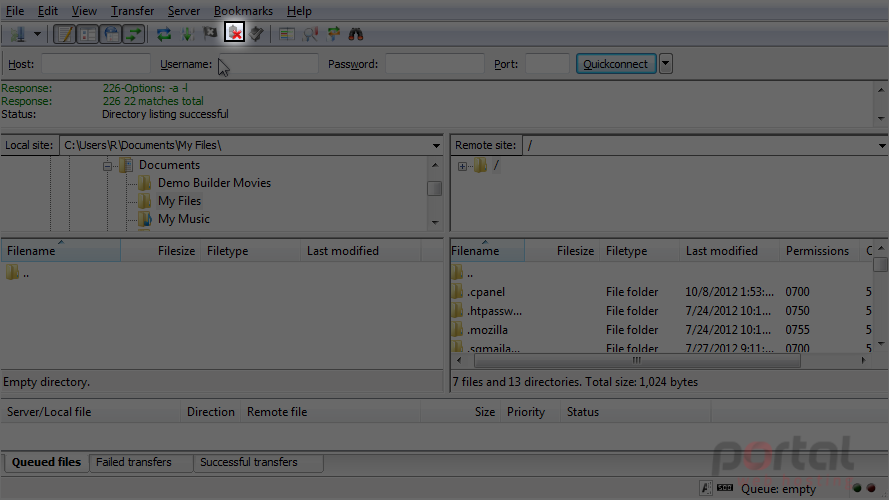 19) Or click on server.
20) Click disconnect.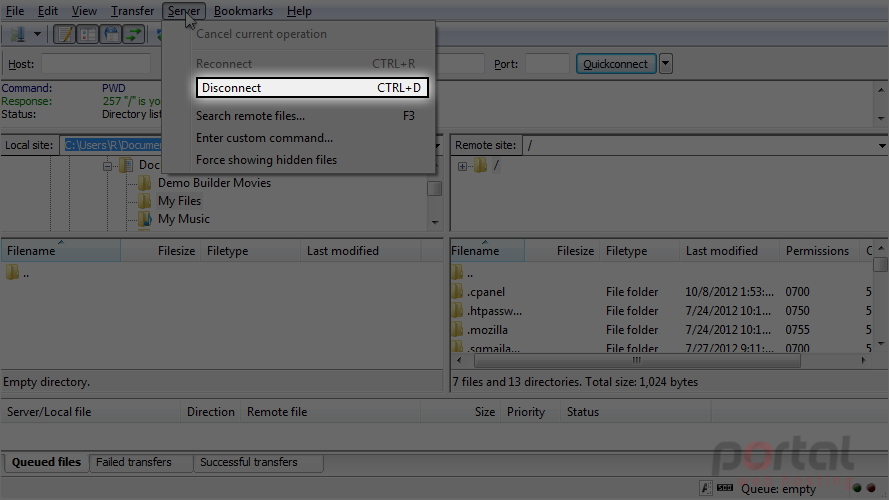 This is the end of the tutorial. You should now know how to configure a website in FileZilla for the purpose of establishing an FTP connection.